---
Sometimes its the simple things that matter most
Keep Your Loved Ones Safe
Our hand sanitizer kills 99.99% of viruses.
It's NOW more important THAN EVER
to keep our hands clean.
Made with natural and organic,
non-GMO ingredients.
---
"We really wanted to do more to help out during these trying times.
So we put our hearts and minds together and developed a CDC/WHO/FDA compliant antiseptic hand sanitizer to help you in the fight against infectious viruses, germs and contagions.
Please stay safe and take care of your loved ones."

---
We combined the antiseptic qualities of ethyl alcohol (80%), the cleansing properties of hydrogen peroxide and Tea tree oil with the moisturizing effects of Organic Aloe Vera. (BE CLEAN)

We added the anti inflammatory properties of Organic White Willow Bark and Pharma-Grade CBD to reduce agitation and inflammation at the skin surface. (BE CALM)

Our sensitive skin, antiseptic hand sanitizer is packaged in a convenient child-proof, leak-proof locking pump for easy application.

As always we stand behind our products and guarantee your satisfaction.
---
Healthy Benefits
Protects Against 99.99% Of Harmful Germs + Bacteria conforming with CDC/WHO/FDA recommendations.
Safe for Sensitive Skin: Gentle cleansing with Tea Tree Leaf Oil and Organic White Willow Bark (natural antiseptic and anti-inflammatory to calm and heal inflamed skin).
Safe for Kids: Spill and leak proof BPA free plastic bottle, with a locking, child-proof pump top.
Natural Moisturizing with Organic Aloe Vera.
100% Pharma Grade CBD Isolate. Absolutely NO THC.
---
Limited Time Offer
to Our First 100 Customers
For each 2 pack of 4oz Hand Sanitizer you purchase today, we will give you a 1oz travel bottle FREE.
We only have a limited supply that we can give away.

Don't wait too long.

Offer expires May 1, 2020 or while supplies last.
---
See What They're Saying
Our happy customers have a lot to say about our products!
I've been using CBD Luxe products for about 3 months and it has seriously helped me. I've recommended and will continue to recommend CBD LUXE products. You have a lifelong customer!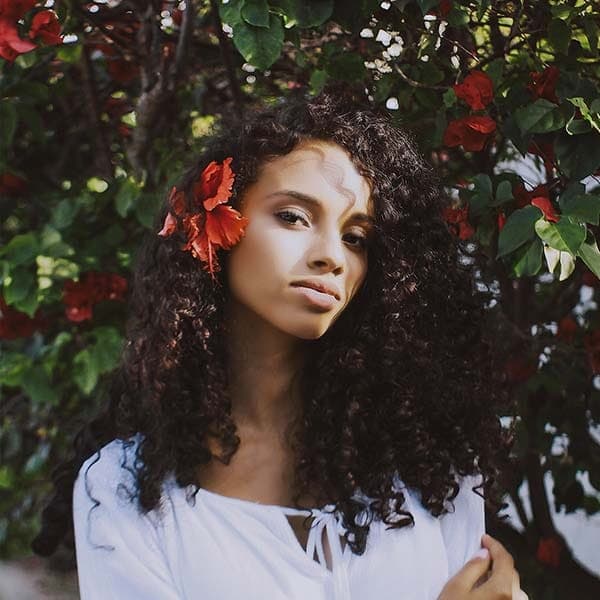 Pamela Richardson
Customer
Thank you so much for these beautiful life changing products! I have shared them with both my mother and brothers and have recommended them to everyone who comes to me for wellness advice.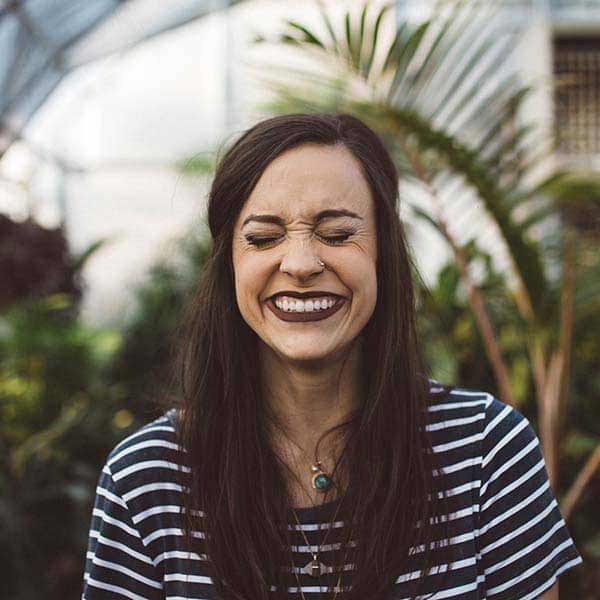 Sara Harrington
Health & Wellnes Consultant
I swear by your products. I rely on your products daily. I pass along the CBD LUXE website whenever I'm asked "How are you doing so well?" Even My 89 year old mother swears by [your] products. Thank you!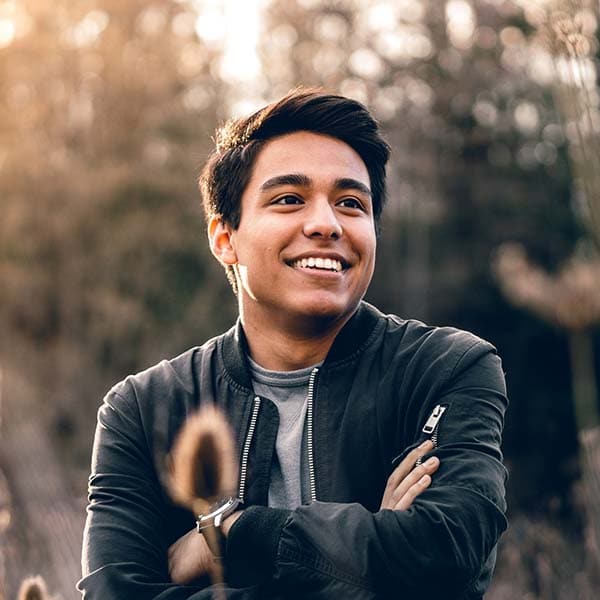 Susan Rusinko
Customer
CBD Luxe products have been very helpful for me and my chronic headaches. After a few hits of the CBD oil, I was able to relax with much less pain and had less anxiety and stress as well.  
Jake Portal
Customer
---
Some Commonly Asked Questions
Why is CBD in hand sanitizer?

Among many of its other properties (anti-anxiety & improved sleep), CBD has been found to have antioxidant, antibacterial, anti-inflammatory and significant soothing properties for the skin.

Additionally, studies indicate that cannabidiol may be effective in treating eczema and psoriasis as well. While the research on CBD's benefits is fairly limited, it's generally considered safe to use topically.
Is CBD safe for children?

CBD does not have any psychoactive effects. CBD does not appear to be toxic to children. A childhood epilepsy study in Australia found no serious adverse side effects in a study of 65 children under the age of 16. Although, any CBD product should be kept out of their reach.

Overall, it does appear that when used correctly, CBD is safe for almost anyone to use. Obviously, if you are allergic to CBD or any of the ingredients in a particular CBD product, you should not use it.
Why does your Hand Sanitizer contain 80% Ethyl Alcohol?

The FDA & WHO have recently released recommendations for formulas containing at least 80% Ethyl Alcohol or 75% Isopropyl Alcohol to effectively disinfect hands and surfaces. CBD LUXE products meets or exceeds all of these current guidelines.
Can I use the hand sanitizer to disinfect and clean surfaces?

The CDC recommends we clean and disinfect high-touch surfaces in our homes at least once daily just to be safe. Hand Sanitizer can be used as a substitute for cleaning wipes or sprays for disinfecting surfaces when used at a concentration of 80% or higher ethyl alcohol or 75% isopropyl alcohol.
---
Stay Safe, Order Today
---